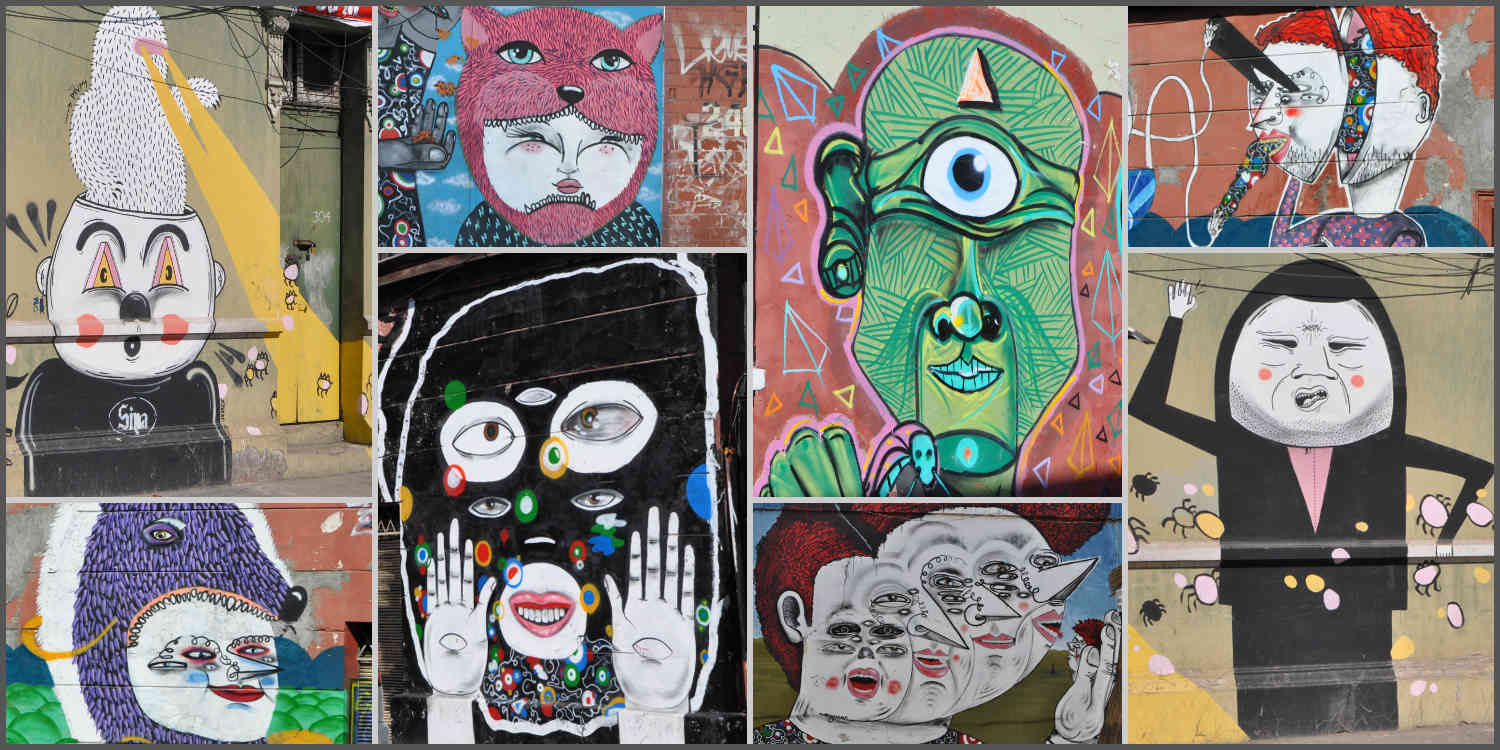 Premium Desktop Software
Read Write Emit
RWEMIT - Don't Repeat Yourself

by
Read Write Tools
Read Write Emit boosts the usefulness of BLUEPHRASE notation, allowing a single source file to be used to generate HTML, Markdown, Wikitext, plain text, and many more.
Use cases
RWEMIT allows a document to be marked up with BLUEPHRASE typographic notation to match the author's intentions for emphasis, structure and decorations.
RWEMIT also allows the same BLUEPHRASE notation to be used to generate structured data files.
Features
RWEMIT works just like RWNOTE, having a syntax highlighting view, and an output view with these file types:
Plain text
Daring Fireball Markdown
Github-flavored Markdown
Wikitext
HAML
HTML
XHTML for EPUBs
XML
SVG
MathML
JSON
YAML
TOML
Windows INI
Apple Plist
License and availability
See Read Write Tools Pricing to learn about 21-day trials and licensed versions. See Read Write Emit to register and download now.
Read Write Emit is available for Windows, Mac and Linux.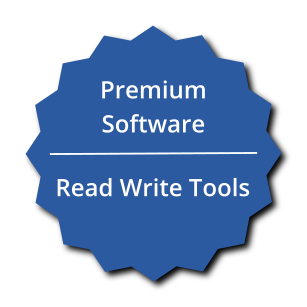 Read Write Emit Software License Agreement

Copyright © 2022 Read Write Tools.

This Software License Agreement ("Agreement") is a legal contract between you and Read Write Tools ("RWT"). The "Materials" subject to this Agreement include the software app "Read Write Emit" and its associated documentation.
By installing, copying or otherwise using the Materials, you agree to abide by the terms of this Agreement. If you choose not to agree with these provisions, you must uninstall and delete all copies of the Materials.
The Materials are protected by United States copyright law, patent law, and trade secret law, as well as international treaties on intellectual property rights. The Materials are licensed, not sold to you, and can only be used in accordance with the terms of this Agreement. RWT is and remains the owner of all titles, rights and interests in the Materials, and RWT reserves all rights not specifically granted under this Agreement.
Subject to the terms of this Agreement, RWT hereby grants to you a limited, non-exclusive license to use the Materials subject to the following conditions:

You are allowed to install the Materials on more than one computer or device, as long as the Materials will not be used on more than one computer or device simultaneously. You may make additional copies of the Materials for backup purposes only.
You may not distribute, publish, make publicly available, sub-license, sell, rent, or lease the Materials.
You may not extract, decompile, or reverse engineer any binary or source code included in the Materials. Your license to use the Materials is limited to its use in its original packaged format, and does not include permission to extract or use parts on a separate basis.

THE MATERIALS ARE PROVIDED BY READ WRITE TOOLS "AS IS" AND ANY EXPRESS OR IMPLIED WARRANTIES, INCLUDING, BUT NOT LIMITED TO, THE IMPLIED WARRANTIES OF MERCHANTABILITY AND FITNESS FOR A PARTICULAR PURPOSE ARE DISCLAIMED. IN NO EVENT SHALL READ WRITE TOOLS BE LIABLE FOR ANY DIRECT, INDIRECT, INCIDENTAL, SPECIAL, EXEMPLARY, OR CONSEQUENTIAL DAMAGES (INCLUDING, BUT NOT LIMITED TO, PROCUREMENT OF SUBSTITUTE GOODS OR SERVICES; LOSS OF USE, DATA, OR PROFITS; OR BUSINESS INTERRUPTION) HOWEVER CAUSED AND ON ANY THEORY OF LIABILITY, WHETHER IN CONTRACT, STRICT LIABILITY, OR TORT (INCLUDING NEGLIGENCE OR OTHERWISE) ARISING IN ANY WAY OUT OF THE USE OF THIS SOFTWARE, EVEN IF ADVISED OF THE POSSIBILITY OF SUCH DAMAGE.

Portions of the Material are covered by third-party software license agreements. Those agreements have their own terms and conditions, which may include restrictions and limitations on intellectual property use, distribution, publication, and modification that differ from this Agreement. Those agreements are:

The terms and conditions of those third-party agreements apply to the respective intellectual property covered by those software license agreements, and do not extend to any Material owned by Read Write Tools.

This license is effective until terminated. Without prejudice to any other rights, RWT may terminate your right to use the Materials if you fail to comply with the terms of this Agreement. In such event, you shall uninstall and delete all copies of the Materials.
This Agreement is governed by and interpreted in accordance with the laws of the State of California. If for any reason a court of competent jurisdiction finds any provision of the Agreement to be unenforceable, that provision will be enforced to the maximum extent possible to effectuate the intent of the parties and the remainder of the Agreement shall continue in full force and effect.